Financing
25% payment with signing the pre-contract about the final contract, 75% payment after colaudation.
We will make it easier for your brand new living in Apollo Residence!
Financing through a housing loan
Save time & money
If you are considering financing part or all of the real estate purchase price through a home loan, resolve everything in one place. FEDORS group, s.r.o. who is the exclusive vendor of the project, also provides a mortgage specialty service. Apart from the complete arrangement of buying real estate in one place, you will manage it easily with all its financing.
The requirements of each client for funding are individual and orientation in a number of offers from different banks is too long and demanding. When buying a flat or an apartment in the Apollo Residence project, a professional mortgage specialist will be accompany you by the entire housing loan process.
You will get free of charge:
expert consultation,

independent comparison of individual bank offers,

securing the most favorable loan for housing on the market,

expert testimony free of charge (savings of approximately 150, - EUR),

Property insurance and households with a discount of up to 25%.
We can now secure a loan for housing with a drawdown after the colaudation building, without any extra charges and with the best rates on the market. We will be happy to save you time and energy and the entire process of bank, cadastre and insurance company for you.
Property and household insurance with a 25% discount
Clients of the Apollo Residence project also have the possibility to insure their real estate and households. Real estate insurance is necessary to take a loan for housing. Flat / apartment and home insurance will reliably protect your property against unexpected risks and damage. With us, you will manage to do everything in one place and we will give you a 25% discount.
Exclusive sales & mortgage partner of the project: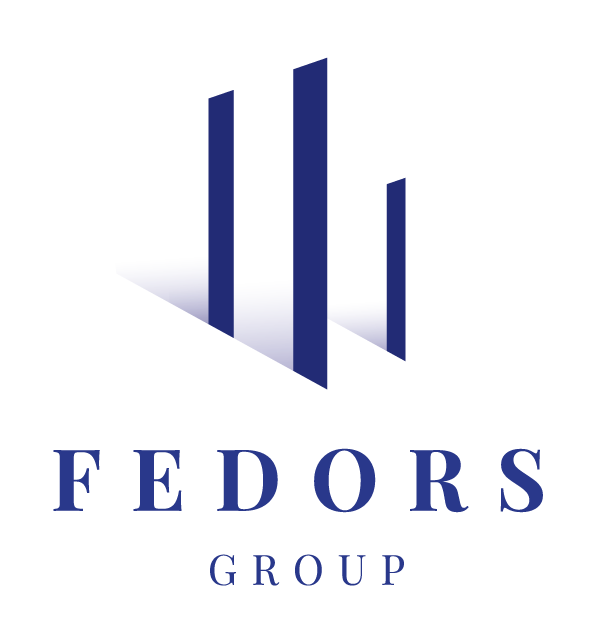 FEDORS Group, s.r.o.
Seberíniho 9
821 03 Bratislava

Phone: +421 917 292 796
E-mail: info@fedorsgroup.sk
Project Apollo Residence is financed by FIO bank: